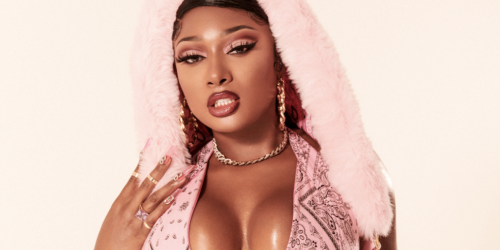 Megan Thee Stallion has teamed up with Cash App to give away $1 million worth of stock as part of a new promotion called 'Investing for Hotties'.
Megan has been looking for a way to give back to her hotties for the show of love and support towards her music and she has decided that investing in lucrative stocks to help teach her fans about investing and to get a jumpstart on their stock portfolio.
She said: Anyone can start with as little as $1. Putting in a little money and seeing how it moves is a great way to learn about the stock market. The more you educate yourself the more equipped you'll be to navigate investing.
Me and my thriving empire, Hot Girl Enterprises, have teamed up with Cash App to teach you everything I learned on the way up about money and how you can build your own empire
View this post on Instagram
The post Megan Thee Stallion Teams Up With Cash App For $1m Stock Giveaway For Hotties appeared first on tooXclusive.