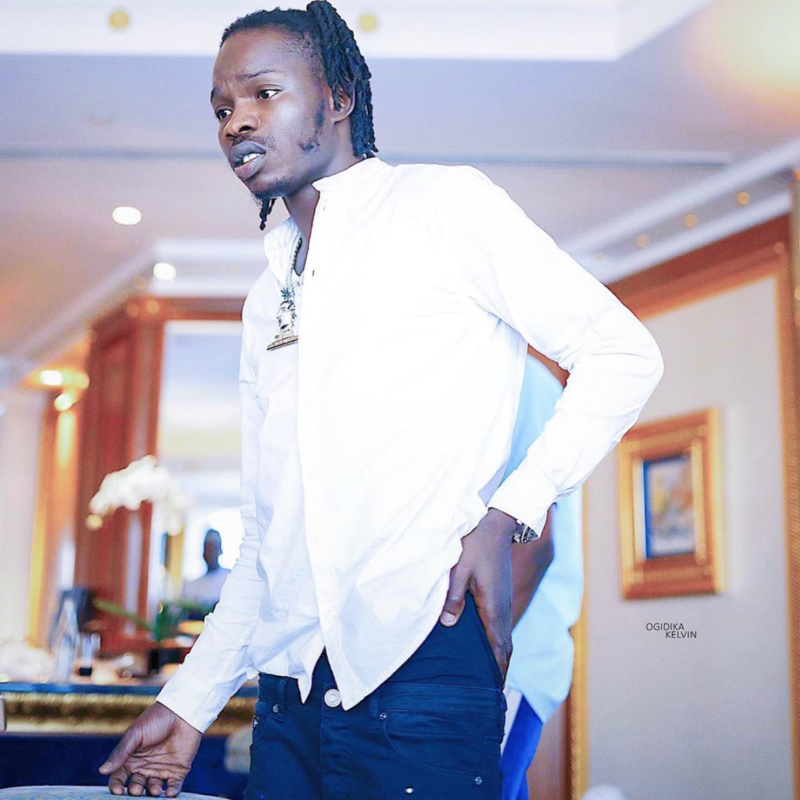 Sensational singer, Naira Marley has opposed to the call for the Special Anti Robbery Squad (SARS) unit to be disbanded
In an Instagram live session with fans, the "Soapy" singer who promised to lead Nigerians in a protest opposed to their calls to disband the unit. According to him, SARS is actually not the problem and the actions of a few eggs in the unit should not be used to facilitate their disbandment. Naira added that even if the government ends SARS, the police is most likely still going to shoot someone.
In his words: "I don't think EndSars is the problem. It's not about EndSars, what are you talking about EndSars? If you end Sars, the police are going to shoot or someone else with a gun is still going to shoot. You need to stop the shooting, it's not about ending SARS. Like to be honest, there are actually a lot of SARS that are actually doing their work. Not all police are bad."
"They all not bad. Some of them are actually good, you know. There are some SARS that have actually done their work. You can't just say end SARS just because one SARS or two SARS f**ked up."
Watch the video below:
The post "Ending SARS Is Not The Problem, Some Of Them Are Actually Good" – Naira Marley Tells Nigerians appeared first on tooXclusive.