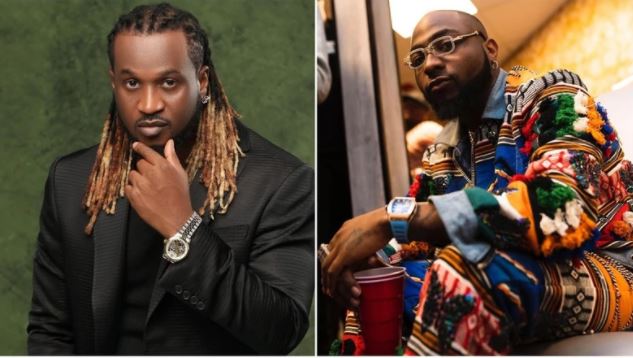 Sensational singer, Rudeboy has taken a swipe at Davido for rebuking those who attended his birthday party.
Davido had taken to his Twitter page to slam those that attended Rudeboy and Mr P's parties. "Y'all niggas that wen to Peter and Paul's bday separately y'all pussy as fuck!! Them niggas is TWINS !! Not my business but Shit hurts I'm angry Walai,". In reaction to his tweet, the "Reason With Me" singer took to his Instagram story to blast the singer for insulting his friends and family.
Rudeboy expressed his disappointed in the singer and revealed that majority of those that attended his party also attended his twin brother's party. He wrote: "On what level and what audacity do you have to call my family and friends pussy. Bro, has it come to that? am highly disappointed with you."You don't have the right to insult my family and friends. That's f*cked up. For your info, 90% of those that came to mine still went to his. Same the other way round. And I respect their decision."
See the posts below: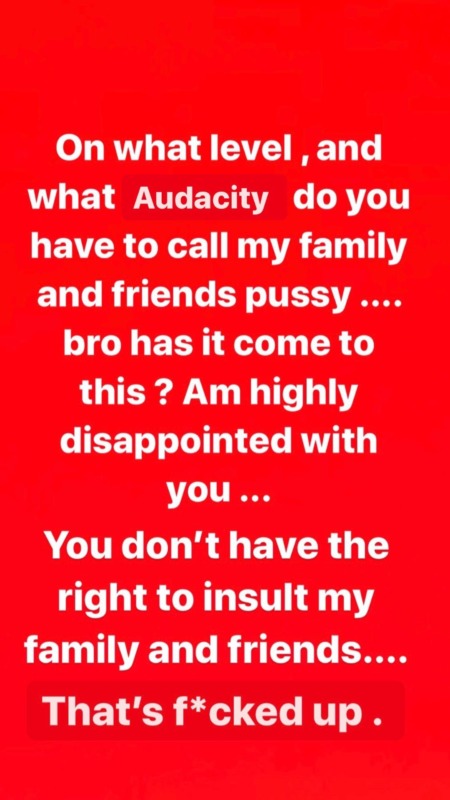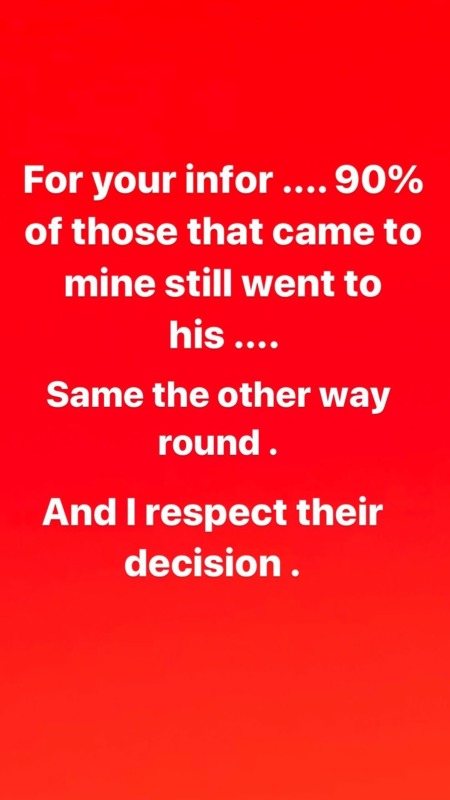 The post Rudeboy Drags Davido For Calling Those Who Attended His Birthday Party Pu*sies appeared first on tooXclusive.