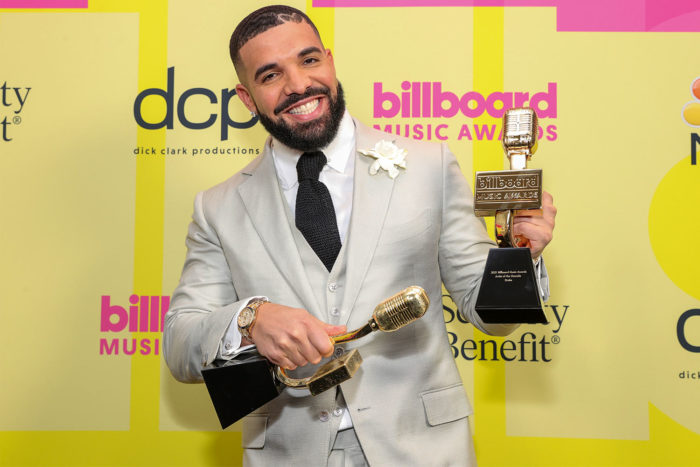 The "God's Plan" rapper following his Artist of the decade award from The Billboard Music Awards, took to his social media page to share some words of wisdom with his fans, the male ones especially.
According to his recent post on Instagram, Drake implores his fans never to show anger at the slightest feel and be sure to earn respect from everyone by deeds, not words.
Going further in his post, he mentioned that people should love their families, above all, be watchful of those you allow into your space – the ones referred to as 'Brothers' and try not to love another woman other than your wife.
"Never show anger at slight. Tell nothing. Earn respect from everyone by deeds, not words. Respect the members of your blood family. Gambling is recreation, not a way to earn a living. Love your father, your mother, your sister, think harder about who you call your brothers and beware of loving any woman other than your wife…"
He shared this powerful with a Group photo of himself and his real friends, The Brother Gang!
Check out his post below
View this post on Instagram
The post Drake Shares Powerful Words Of Wisdom After Emerging As 'Artiste Of The Decade' appeared first on tooXclusive.